Slip into the Full Tilt Pro Liner, and experience unmatched ankle retention and pressure-free performance. Crafted out of Intuition® Foam, the Full Tilt Pro Liner offers the added comfort and performance your boot is missing. Comes as a pair.
Size

22.5

,

23.5

,

24.5

,

25.5

,

26.5

,

27.5

,

28.5

,

29.5

,

30.5

,

31.5

,
Liner Features
J-Bar , Wide Toe , Power Wrap ,
What's In The Box
Comes as a Pair ,
Liner Material
Multi-laminate Foam + Heel Intuition® ,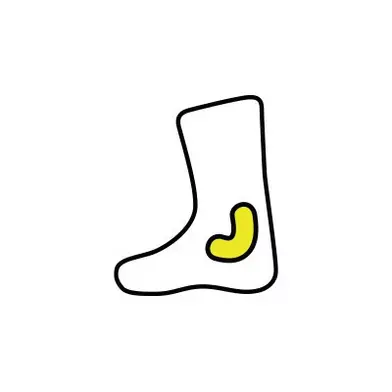 J-Bar:
An additional j-shaped piece of foam is inserted internally on both sides of the ankle area to dramatically increase ankle hold down, to keep your feet perfectly in place for precise control.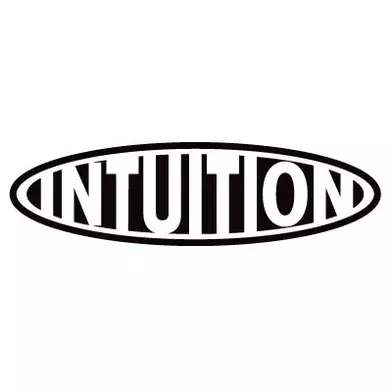 Intuition™:
All boot liners are built using authentic Intuition™ closed-cell foam. It is body heat activated to mold 100% to your feet and shells during use, or can be instantly heat molded by a shop in minutes for a light, warm and super comfortable fit.
Pro Liner:
The Pro Liner's laminate is specifically engineered to provide the most energy transfer to the shell while maintaining warmth in a custom moldable fit.
(foam listed from foot to shell)
4mm Open Cell: Ensures warmth and comfort straight out of the box
2mm Intuition™ MD: Medium density and hardness for a solid balance of comfort and performance
7mm Intuition™ HD Foam: High density and firm for a responsive and efficient transfer of energy
Powerwrap: Increases efficient power transfer directly to the shell of the boot.